Home

/

Eartec Marine Boating Headsets - Wireless, Hands-free, Rugged, High-quality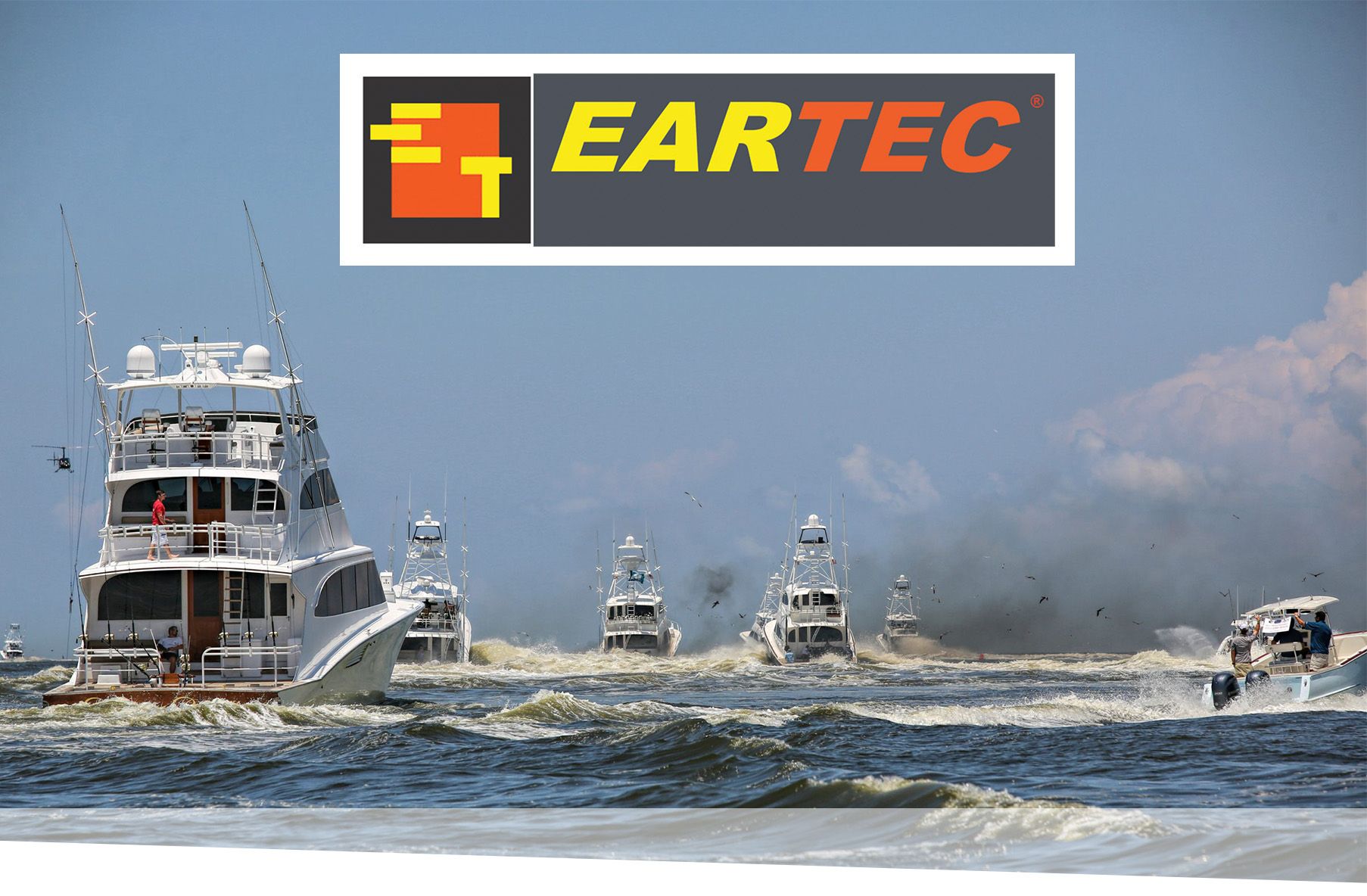 Eartec Marine Headsets
Hands-free, Wireless, Rugged
Whether you are a husband and wife performing tricky docking manoeuvres, a fishing tournament host, or anyone with a boat, Eartec's UltraLITE marine headsets enable hands-free, wireless communications to make your boating safer and more enjoyable.
What sets UltraLITE boating headsets apart from traditional wireless headsets is their all-in-one self-contained design. As all electronics are installed in the earcup/headband no wires or remote radios are required.
UltraLITE systems are offered in two versions. The Standard series utilizes one Main headset with up to 4 additional Remote units creating an open line talking pattern for up to 5 people. The HUB series expands the capacity of UltraLITE linking up to 8 crew members in full duplex. A variety of headset options are available for use with the HUB mini base thereby expanding the talk net to 9 crew, all communicating simultaneously and hands-free. The Marriage Saver!
---
View our Eartec guide
Find out more about the UltraLITE and HUB series