SOLUTIONS
At Protel, we specialize in finding the perfect solution to fit your needs. Our Sales staff are industry experts with up to 25 years of knowledge. See below just a few of the applications we can assist in.
---

---
Live Video/Live Streaming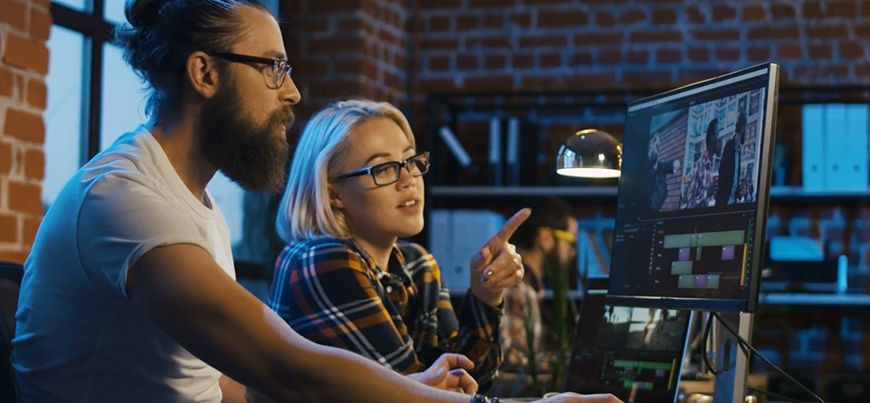 Video is the best and most efficient way to record a live event. It allows businesses and organisations to instantly engage their customers and audiences either on-site through image magnification (IMAG) such as larger projectors or remotely via video live streaming. With recent global events, video live streaming has become even more critical to connect with your customers, congregation, or client base on a day-to-day basis.
At Protel, we believe video solutions should be tailored to your requirements and budget. However, it can be difficult to know where to start, especially when it may be your first time producing a live production. To help you out are 2 resources that can be found below. These should give you a clearer idea of how you could start your live production.
• For a detailed blog on filming live events - Click Here
• For a full guide on how to Live Stream - Click Here
---
Post-Production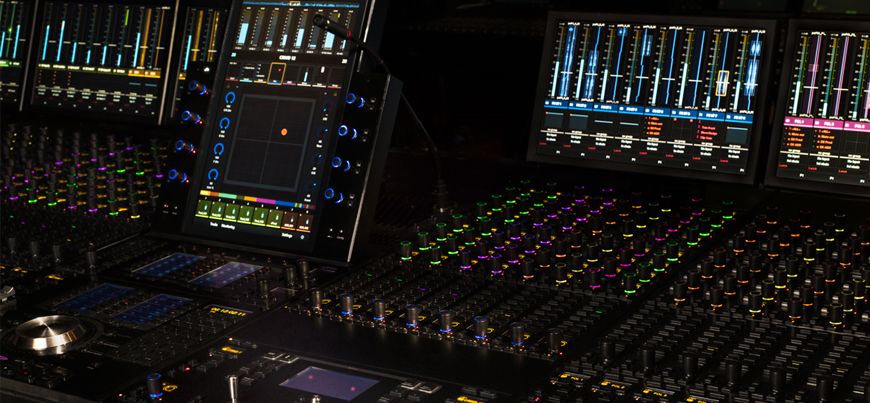 Audio Post Production -

Boasting an impressive range of monitors, mixers, controllers, software and everything in between Protel really is your one-stop-shop for audio post-production. Our staff are experts in this area and are happy to help you to build your perfect work-station, ensuring that the process is seamless and easy so that you can get polished and professional audio every time.

Video Post Production -

We can help you to build your perfect editing suite starting from a MAC or PC and supply you with the latest and best software/hardware available - we have no doubt we can build the system to meet your video post-production requirements.
---
Shared Storage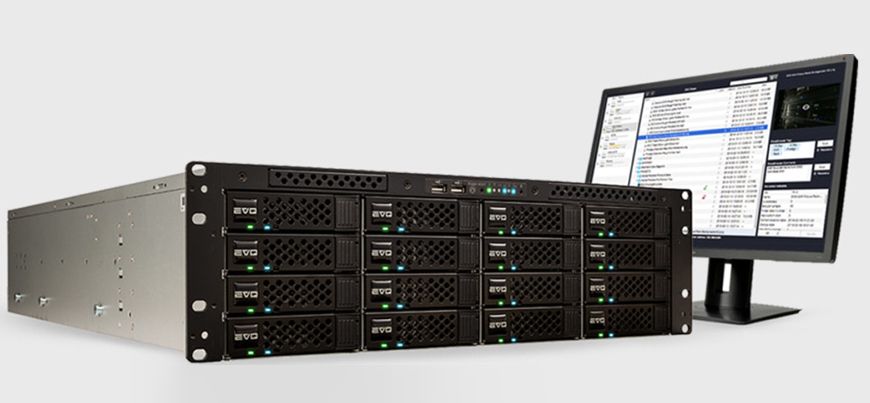 As the world develops to become more digital our need for smart storage is increasing. Luckily Protel can help by providing solutions to this issue. Centralized solutions are the future of storage, allowing for multiple users to access files with speed and ease. We have access to and/or can tailor these shared storage solutions to suit your needs so you can ensure all of your data is accessible and secure.
---
Live Sound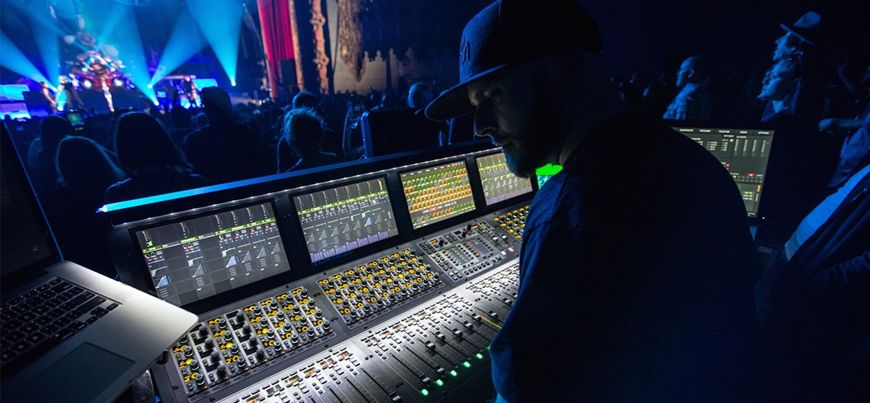 Mixers, speakers, mics - if it is to do with Live-Sound we sell it. Our expert staff has expansive knowledge in all things live sound and we stock the latest and best products in this area. If you would like to discuss Live Sound solutions please get in contact and we will do our best to find the perfect solution to suit your needs.
---
Content Creation
Whether you're a musician, photographer, videographer or editor we can help make your content creation goals a reality. We do so by supplying you with the right tools to create the perfect reflection of your art. Cameras, Mics, software, and accessories we have it all. So if you want to create the perfect product of your creativity, get in contact to see how Protel can help.
---
Media Asset Management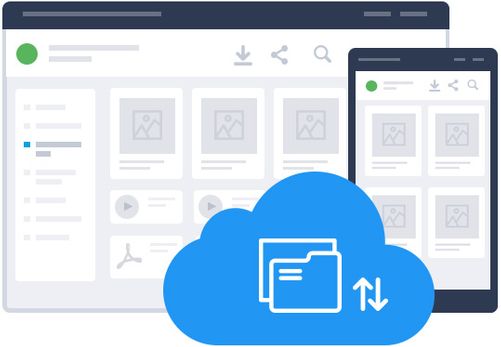 Media asset management (MAM) is the process and software used to manage high-volume video and multimedia files. At Protel, we can help you to use this technology to streamline content creation and distribution processes of digital video content. Thus making for an effective Media Asset Management system to fit the need of you and your organisation.
---
Wireless Communications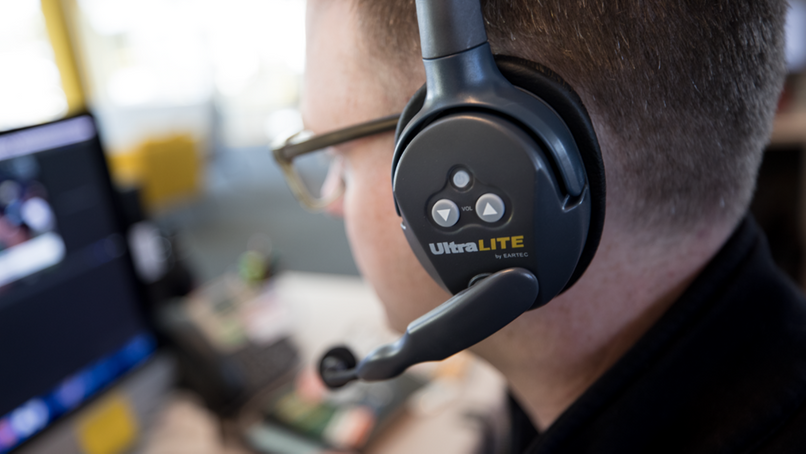 Here at Protel, we have a wide range of wireless communications equipment that can be used for a variety of different functions. Movie sets, construction sites, manufacturing plants, and drama sets are just some of the uses for this robust technology. If you are after a clear and effective communication solution get in contact to see how Protel can help.