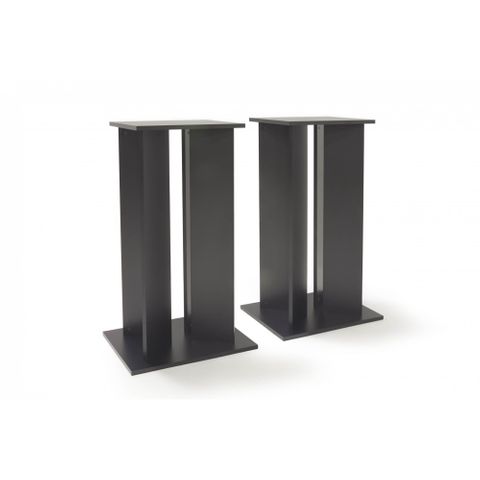 Description
Argosy technical furniture brings order and convenience to your studio / control room. These X Stands provide just the right height for your close but large field monitors.

Key Features:

• Black Melamine Construction
• Top: 16" x 18"
• Base: 20" x 24"
• Height: 42"
• Set of 2
• Capacity: 150 lbs. each

Please enquire to see how we can assist in finding the perfect Argosy solution for your needs and budget.