Home

/

AUDIO

/

Eartec UltraPAK Belt pack Transceiver with Battery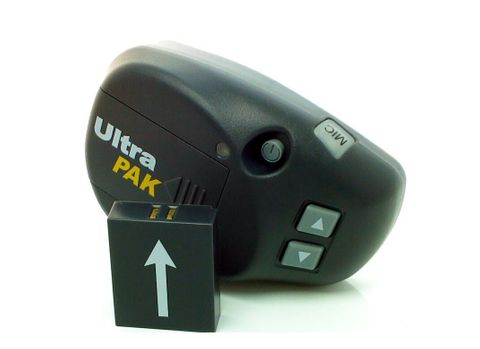 Eartec UltraPAK Belt pack Transceiver with Battery
POA
Description
The UltraPAK is a compact full duplex beltpack transceiver.

The UltraPAK is the smallest full duplex transceiver on the market today weighing only 2.5 oz. It features an ergonomic shape that fits the natural curve of the body and a spring loaded belt clip.

UltraPAK are the best solution for users that need simultaneous talk hands free communications and prefer to wear a lightweight headset.