The Latest:
3/09/2020
Our Latest Video Update is out. Check it out for our latest products and some helpful resources to aid your live production.

21/08/2020
Check out our August Audio update to learn about the newest and most exciting products just launched.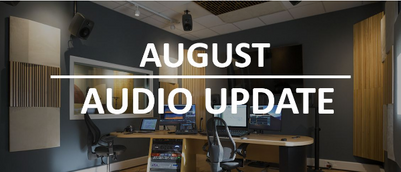 24/06/20 - NZSO Live-Streaming Solution
A few years back The New Zealand Symphony Orchestra came to us with a grand project to get their concerts live-streamed from the Michael Fowler Centre in Wellington to a worldwide audience. Today the project has come to light with the help and support from the team at NZSO and we couldn't be more proud of the outcome.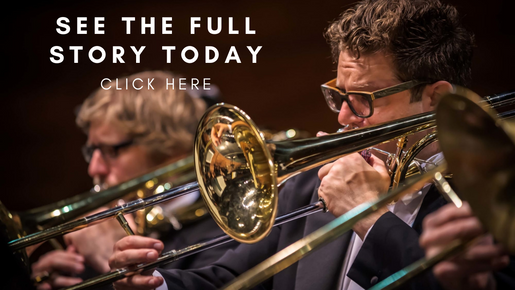 9/10/19 - ULEARN Rotorua
Protel has always taken pride in supplying key educators from around NZ with the tools they need to help their students reach media creation goals. So when the opportunity came up to present at ULearn 2019 we were thrilled to jump on board. The conference served as a great chance to meet with familiar faces within the industry and network with new ones. Our stall was full of the latest equipment from our leading suppliers. Cameras, Notation/Music Production Software, and Live Streaming devices were just a few we had on display. Thanks to everyone who came and checked it out - we enjoyed ourselves and we hope you did too.
If you want to learn more about what Protel can do for your school/facility get in contact here - one of our friendly staff will be happy to help.
20/09/19 - Pro Audio Showcase 2019
In September, Protel was part of the Pro Audio Showcase - A Biennial event that showcases the latest and best in Pro Audio Products. The 2-day event was a great opportunity to meet with like-minded individuals and experience specialist presentations and hands-on demonstrations. Protel would just like to thank everyone who visited the showcase and those who helped to put it together. We look forward to seeing you all there in another couple of years.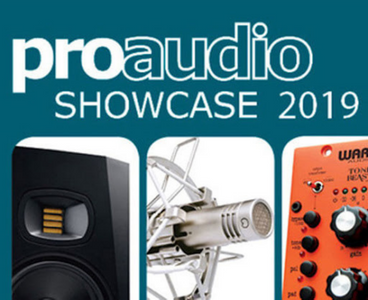 6/09/19 - Launch of the Canon C500 MK II
We are proud to be a part of the launch of the all-new Canon C500 MKII 6K Cinema Camera. Featuring a full-frame CMOS sensor with an effective 18.69MP resolution. This Camera really is one of a kind - So get in contact now to see how one can become yours.