Home

/

AUDIO

/

Apogee Cable: 3m Lightning cable for JAM and MIC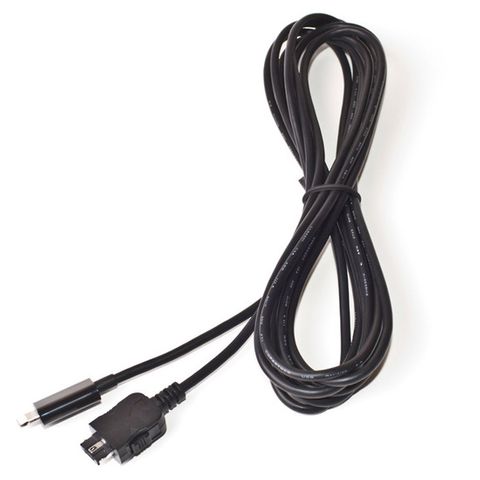 Apogee Cable: 3m Lightning cable for JAM and MIC
Regular Price:
$68.70 (excl. GST)
Sale Price:
$54.00 (excl. GST)
Description
Apogee Electronics's Lightning Cable for JAM and MiC is a 1m long Lightning cable that connects your JAM or MiC product to an iPod touch, iPhone, or iPad.

Key Features:

• Works with iPhone 5 and above, 4th generation iPad and later, iPad mini, and iPod touch 5th generation and above.
• Provides connection from Apogee JAM and MiC to iOS devices with a Lightning connection.