Home

/

AUDIO

/

Eartec UltraLITE Single Ear Remote Headset c/w Battery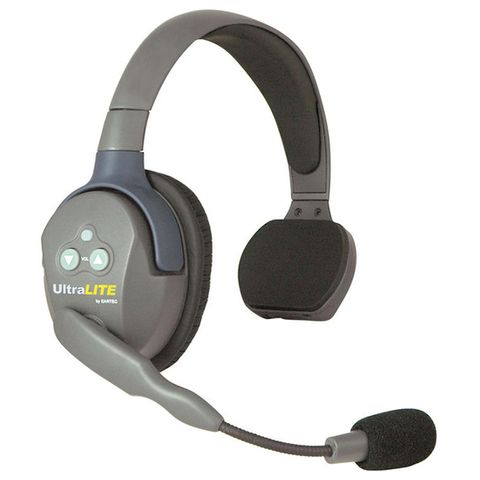 Eartec UltraLITE Single Ear Remote Headset c/w Battery
Price:
$304.00 (excl. GST)
Description
Single Ear Remote Headset - Mic Auto Mute Silicone Sealed Battery Included.

This is a Remote headset that will only work with 1x Master headset or HUB. Up to 4 Remote Headsets can be used with 1x Master Headset, without the requirement of a HUB.

Key Features:

• Links 2-5 users
• No base stations or beltpacks
• 4 oz self-contained headset
• To formulate your standard UltraLITE system select any combination of Double or Single ear headsets - up to 4 units.