Home

/

AUDIO

/

Sennheiser EW 300 G4-HEADMIC1-RC Wireless System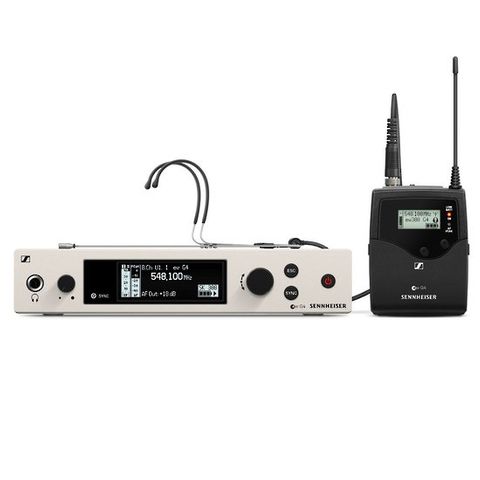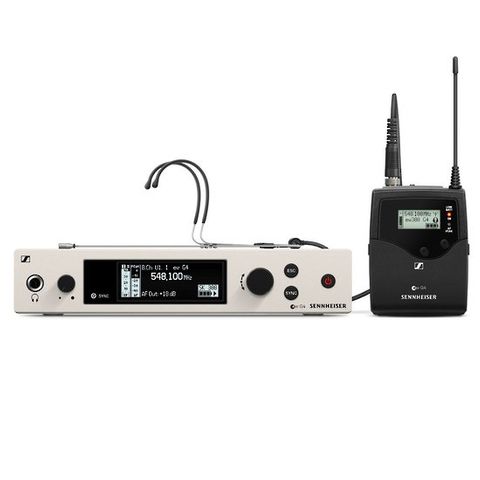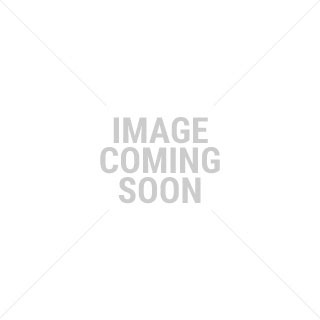 Sennheiser EW 300 G4-HEADMIC1-RC Wireless System
Stock Level
Enquire for ETA
Enquire for ETA
Enquire for ETA
Description
Wireless Headmic set consisting of 1 SK 300 G4 RC bodypack transmitter, 1 SL Headmic 1, 1 EM 300-500 rackmount receiver, and 1 GA3 rack kit.

Best choice for your business, top of the class in education. The G4 300 Series uses the power of an increased switching bandwidth of up to 88 MHz. New frequency ranges allow to operate multi-channel setups with dozens of channels while securing reliable operation - despite digital dividend.

The powerful professional SL-HEADMIC1 is the pro's choice for lively lectures and speeches. Its high speech intelligibility makes the headset microphone – besides its good look – absolutely reliable. Remote mute switch available for the bodypack transmitter.

Key Features:

• Easy to use, fast setup time
• Integrated network port allows control, monitoring and setup via Sennheiser Control Cockpit and WSM Software
• Broad range of products and existing accessories (such as microphones) allows usage in any kind of environment
• Up to 88 MHz bandwidth, up to 32 channels
• Increased RF output power (10/30/50 mW)
• Transmission Range: up to 100 meters / 330 feet
• Compatible with wireless speaker system LSP 500 PRO
• RC (remote control) switch available for the bodypack transmitter

Includes:

• EM 300-500 G4 true diversity receiver
• SK 300 G4
• SL Headmic 1
• GA 3 rackmount set
• power supply
• 2 AA batteries
• 2 rod antennas
• quick guide
• safety guide
• manufacturer declaration sheet

Available in AW+-Band or BW-Band - Please select from drop down.