Home

/

AUDIO

/

Sennheiser EW 100 G4-835 Wireless System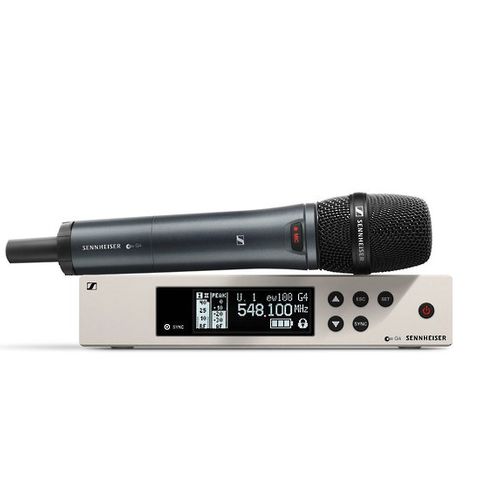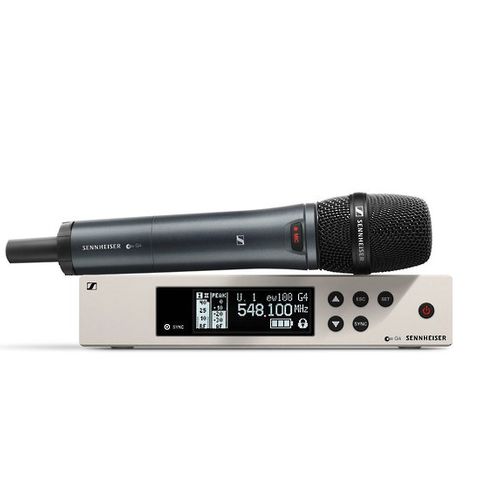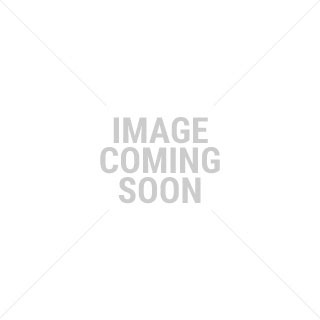 Sennheiser EW 100 G4-835 Wireless System
Stock Level
Enquire for ETA
Enquire for ETA
Enquire for ETA
Description
Rugged all-in-one wireless system for singers and presenters. Set consists of 1 SKM 100 G4 handheld with mute switch, 1 MMD 835-1 capsule (cardioid, dynamic), 1 EM 100 G4 rackmount receiver, 1 rack kit, 1 RJ10 linking and mic clip.

Now even more simple, flexible and reliable: The 100 series has become the first choice for both sound designers and occasional users because of its simple operating concept – and because the system makes no compromises in terms of live sound.

Key Features:

• Engineered for professional live sound: Rugged all-in-one wireless system for singers and presenters.
• State-of-the-art live sound featuring Sennheiser's renowned e 835 capsulee on a lightweight aluminium transmitter with integrated mute switch
• True diversity half-rack receiver in a full-metal housing with intuitive LCD display for full control
• Easy and flexible wireless synchronization between transmitter and receiver via infrared
• Fast frequency allocation for up to 12 receivers via new linking functionality
• Up to 20 compatible channels
• Up to 42 MHz bandwidth with 1680 selectable frequencies, fully tunable in a stable UHF range
• Transmission Range: up to 100 meters / 300 feet
• High RF output power (up to 30 mW) depending on country regulations

Includes:

• EM 100 G4 true diversity receiver
• SKM 100 G4-S handheld transmitter
• MMD 835-1 microphone head
• rackmount set
• MZQ 1 microphone clamp
• power supply
• 2 AA batteries
• 2 rod antennas
• RJ 10 cable
• quick guide
• safety guide
• manufacturer declaration sheet
• frequency supplement sheet

Available in A-Band or B-Band - Please select from drop down.