Home

/

AUDIO

/

Neumann TLM-103 Studio Microphone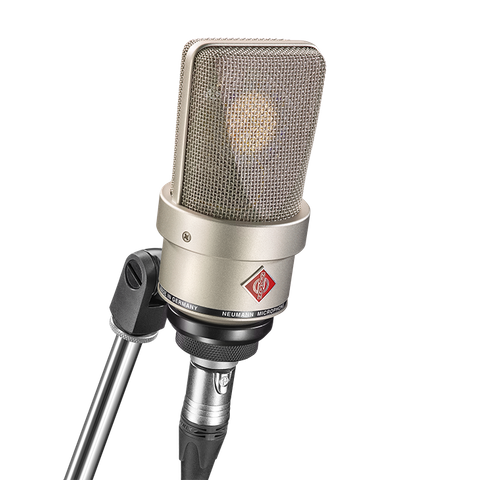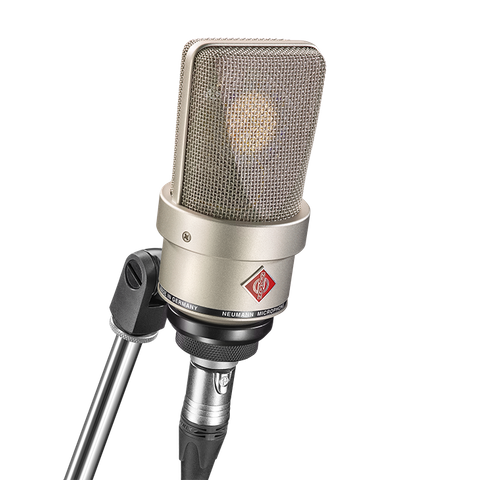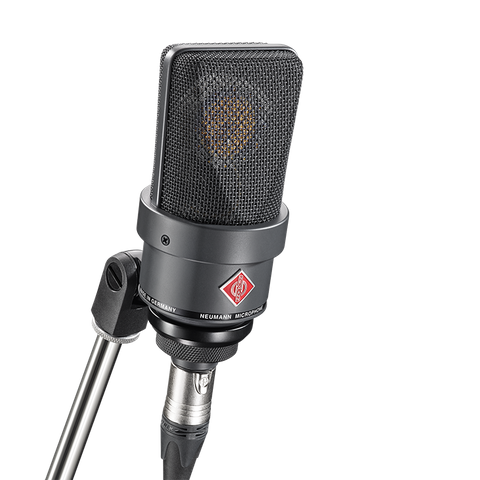 Neumann TLM-103 Studio Microphone
Stock Level
Enquire for ETA
Enquire for ETA
Enquire for ETA
Description
The TLM 103 has quickly become one of the biggest successes in Neumann's history. Its pristine, clear sound is a modern update on the classic U87. The TLM 103 is a transformerless cardioid condenser microphone with a gentle presence boost for a stunningly direct sound with breathtaking definition and ultra low noise.

The TLM 103 was primarily designed for project studios and broadcast use, but due to its outstanding performance was soon embraced by renowned studios as a more modern sounding alternative to the U87 e.g. for speech, vocals, drums, guitar amps, and piano. The TLM 103 is also often used as a spot mic in classical recordings e.g. for cello and double bass.

Key Features:

- Large diaphragm capsule derived from the classic U 87 microphone
- Balanced sound with enhanced presence
- Cardioid pattern
- Transformerless circuitry with high SPL capability
- Extremely low self-noise: only 7 dB-A

What's Included?

• TLM 103 Microphone
• SG 2 Swivel Mount
• Wooden Box

Available in Nickel and Black Finishes - Please select from drop down box.