Home

/

AUDIO

/

Neumann TLM-102 Studio Microphone - Studio Set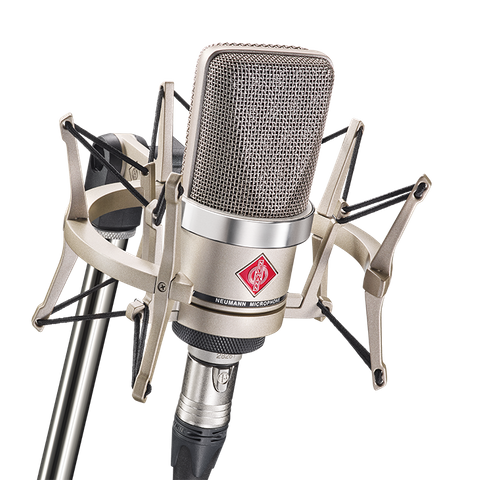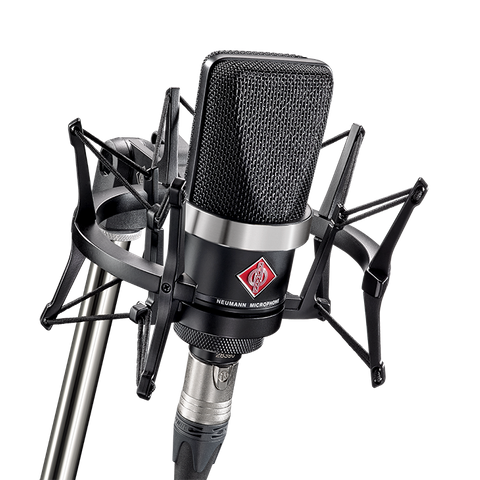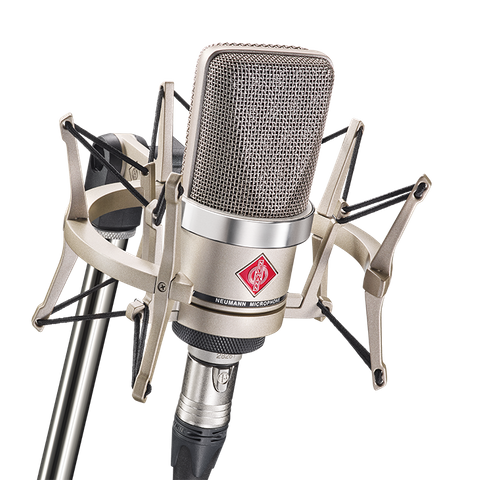 Neumann TLM-102 Studio Microphone - Studio Set
Stock Level
Enquire for ETA
Enquire for ETA
Enquire for ETA
Description
The TLM 102 brings Neumann quality to even the smallest studio. Like its more expensive siblings, the TLM 102 combines technical excellence with a beautifully balanced sound for silky vocals, crisp guitars and powerful drums. With its cardioid pattern and an integrated pop screen the TLM 102 is a joy to use, even for novices.

Due to its enormous dynamic range of 132 dB and a remarkably uniform cardioid pickup pattern, the TLM 102 is a very easy to use microphone for home and project studios, and also for demanding live applications. Its uncolored sound and fast transient response make the TLM 102 an excellent choice for male and female vocals as well as a wide range of instruments, such as acoustic and electric guitar, bass guitar and double bass, drums, percussion, brass, saxophone. The TLM 102 is a true workhorse for any small studio!

Key Features:

- Compact microphone with genuine Neumann large diaphragm capsule
- Uniform cardioid pattern
- Transformerless circuitry for high SPLs without distortion
- Very low self-noise
- Gentle treble lift for silky highs
- Integrated pop screen

Studio Set includes:

• TLM 102 Microphone
• EA 4 Shock Mount

Available in Nickel or Black - Please Select from drop down box.