Home

/

AUDIO

/

Neumann KM 185 Miniature Microphone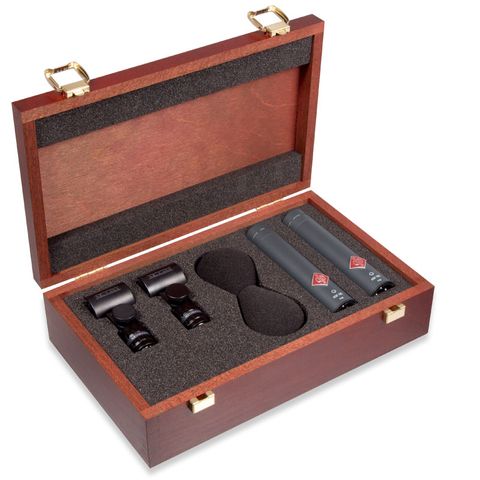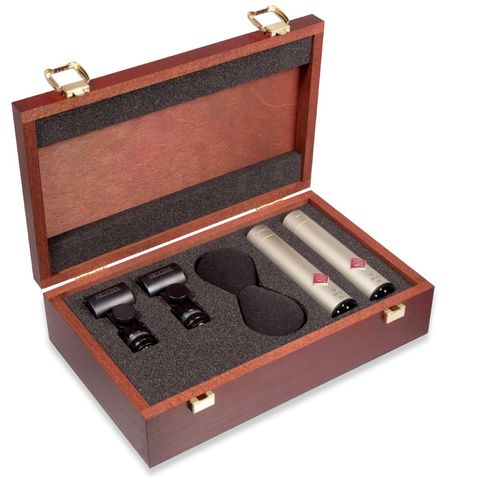 Neumann KM 185 Miniature Microphone
Stock Level
Enquire for ETA
Enquire for ETA
Enquire for ETA
Enquire for ETA
Enquire for ETA
Description
The KM 185 is a state-of-the-art small diaphragm condenser microphone with a tight, frequency-independent hypercardioid polar pattern. Its very natural, transparent sound with low self-noise and high SPL capability have made the KM 185 a worldwide stage and studio standard for many applications ranging from classical piano to heavy metal drums.

The KM 185 is a universal microphone for studio and stage applications. Its transparent sound makes the KM 185 a superb microphone for acoustic instruments, such as piano, acoustic guitar, upright bass, violin, cello, wind instruments, drums and percussion. Its high rejection at 120° without off-axis coloration makes the KM 185 a perfect problem solver in demanding applications, such as recording the snare drum while suppressing spill from the hi-hat. Although the KM 185 is not specially optimized for the human voice, it is often used for classical vocals and whenever sonic authenticity is paramount. Due to its small size, the KM 185 is visually unobtrusive and well suited to TV and radio applications.


Key Features:

- Uniform hypercardioid pattern without off-axis coloration
- High suppression of unwanted sound
- Linear frequency response with a slight treble lift
- Low self-noise (15 dB-A)
- Low impedance output for long cable runs without transmission losses
- Compact size, visually unobtrusive

Available in Nickel, Matte Black and 2 Pack Stereo Set - Please select from drop down box.